A Bright Future
for Brant Community Healthcare System
Brant Community Healthcare System serves over 100,000 people in Brantford, County of Brant, Mississaugas of the Credit First Nations, Six Nations of the Grand River, and surrounding communities. Our mission is working together to build a healthier community.
We are excited to share updates and milestones related to our physical space as we continue to transform into a healthcare facility that reflects the quality of care our patients receive.
Current projects:
Enhancing our pediatric care with the Pediatric Acute Referral Service
As stated in our Mission, it will be through working together that will achieve the goal of a transformed hospital that will meet the needs of the community well into the future.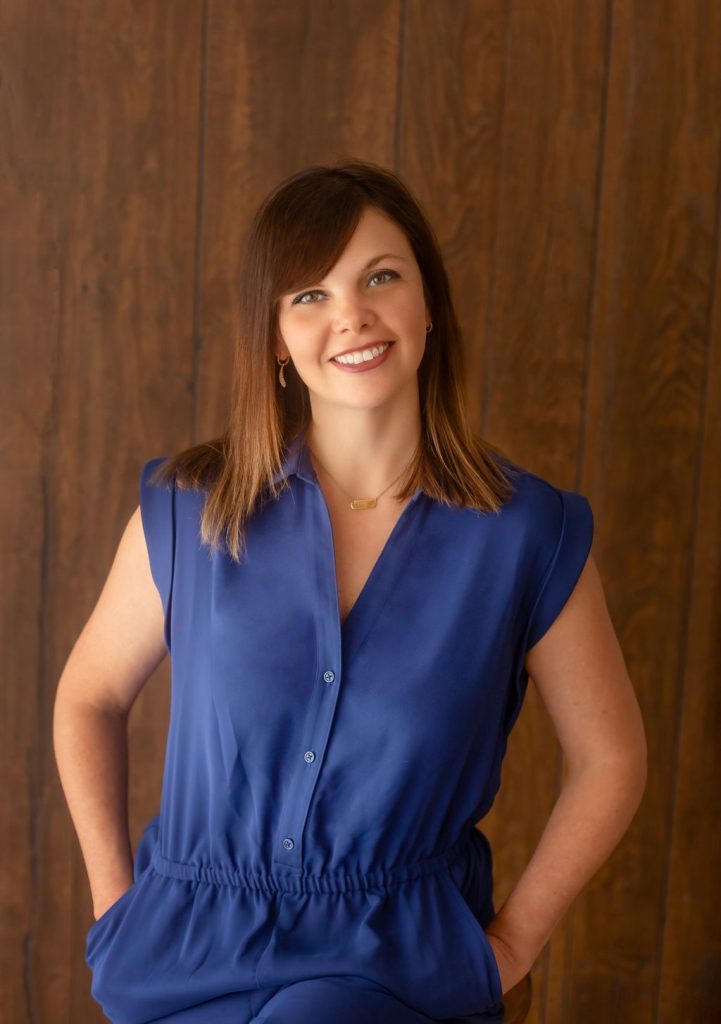 "Constructing a new hospital building for residents will support better service and better quality for everybody."
Erin Sleeth,
Interim President and CEO, BCHS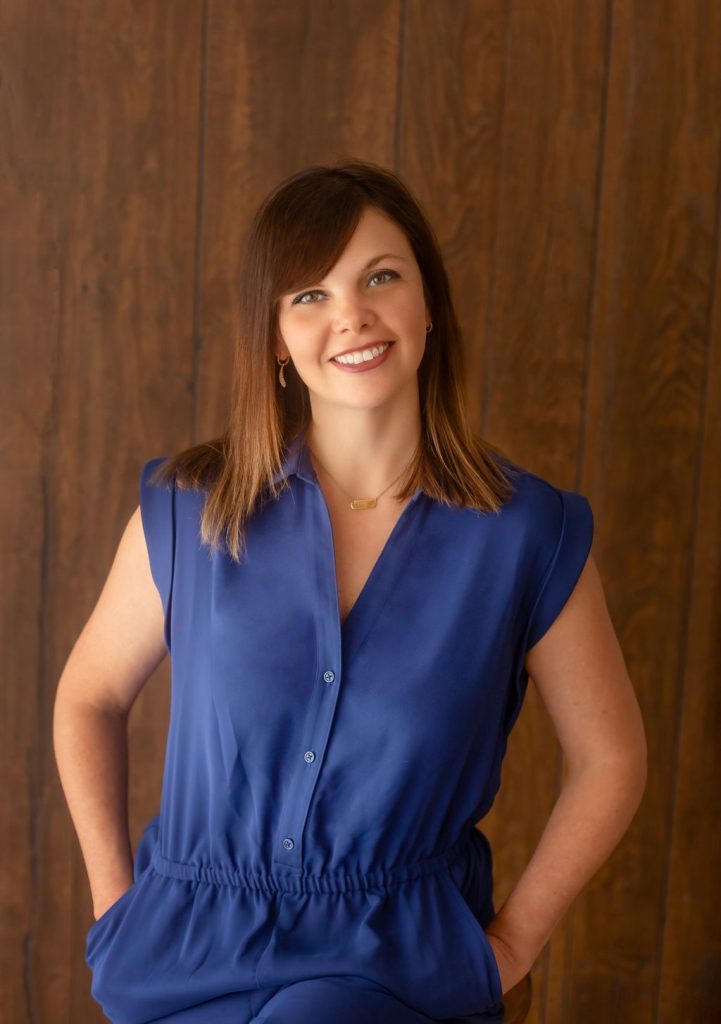 What's NEW?
Stay up to date on all the latest news!
As of Monday, November 27, the exterior works as part of [...]
by Gary Chalk, for the Brantford Expositor Shown in front of [...]

Why a New Hospital?
Over the last five years, the population of Brant County has grown at a rate of 10.8% and this continues to climb.

The Project
The Government of Ontario requires all major redevelopment projects, including new hospitals,

You Can Help!
Support our hospital projects by donation to our Foundation! Donate Now